Posted by

Muhammad Fareed
Sunday, June 21, 2009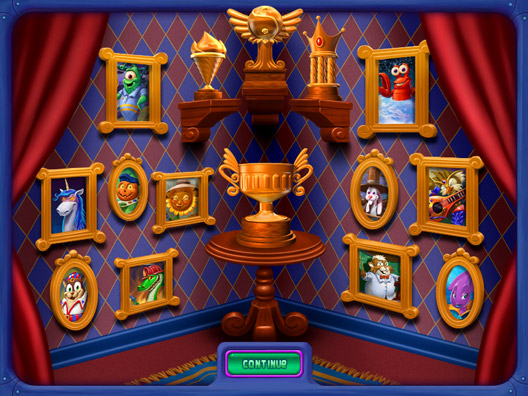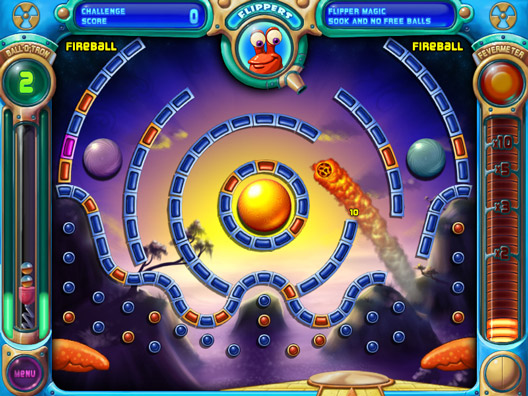 Play the next episode of the peg-busting phenomenon from PopCap! Shoot and clear the orange pegs from 60 wild, dreamscape levels and bask in Extreme Fever glory. Meet the Peggle Masters' alter egos and wield 11 Magic Powers, and then try the ultimate Peggle test — 60 Grand Master challenges!

The fun doesn't end there. Take a brain break in Quick Play mode, compete against friends or the computer in Duel, and add to the action with downloadable Bonus Levels. Plus, you can celebrate your Peggle prowess with Instant Replay and a Trophy Room!
Screenshots (Click to enlarge)
Plugin homepage: (a)Slideshow
Author homepage: Anton Shevchuk
FirstPrevPlayNextLastHelp2 / 3
More About the Game

* Play four game modes: Adventure, Quick Play, Duel and Challenge
* Become a Grand Master in 60 Challenges
* Unlock Duel mode to compete against friends and the computer
* Celebrate your Peggle prowess with clickable replays and a Trophy Room!